Mike Moran has established many credentials over a 30-year IBM career, and as a professional speaker, author, inventor, and consultant.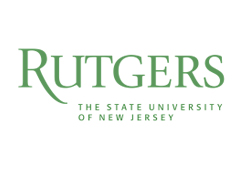 Instructor at Rutgers University, Business School Executive Education, 2010-present and instructor for the Rutgers Executive MBA program 2012-present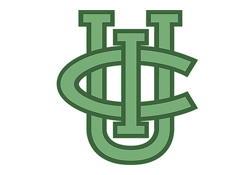 Instructor at University of California at Irvine, 2010-present. Distinguished Instructor Award Recipient, 2013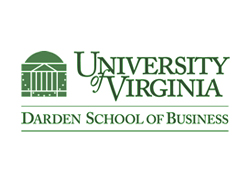 Visiting Executive Lecturer at the University of Virginia's Darden School of Business, 2007-2015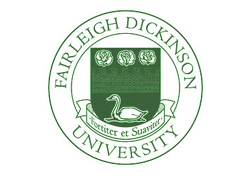 Instructor at Farleigh Dickinson University, Petrocelli College of Continuing Studies, 2012-2014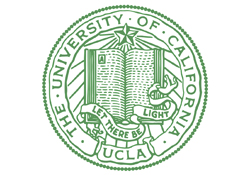 Instructor at UCLA, 2010-2012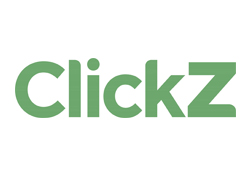 Course Developer for ClickZ, 2011-2014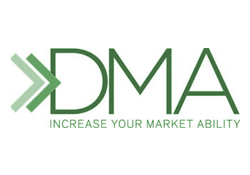 Course Developer for Direct Marketing Association's Search Engine Marketing Certification Course, 2007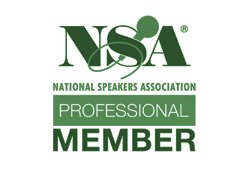 National Speakers Association (Certified Speaking Professional)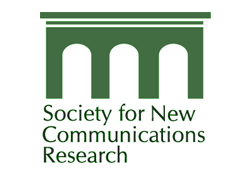 Society for New Communications Research (Senior Fellow), now the Conference Board

Digital Analytics Association (member)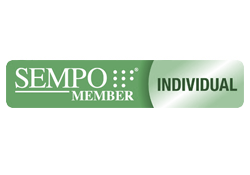 Search Engine Marketing Professional Organization (Board of Directors 2017-2020)
Association for Computing Machinery (member)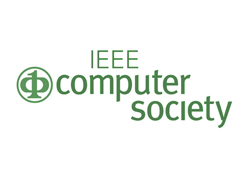 IEEE Computer Society (member)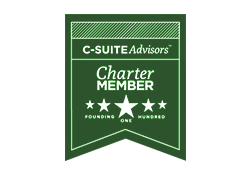 C-Suite Advisors (2016-2019)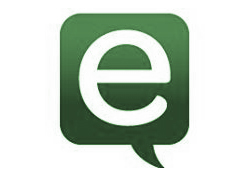 Marketing Executives Networking Group (member from 2008 to 2016)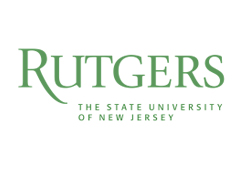 BS with honors in Accounting in 1980 from Rutgers University, Newark College of Arts and Sciences.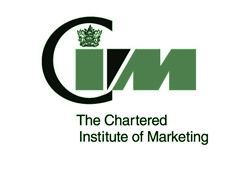 Certified as marketing professional by UK Royal Chartered Institute of Marketing in 1998 and awarded with an Advanced Certificate of Market Management Practice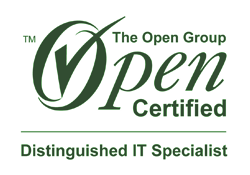 Certified as a Senior IT Specialist in 2008 and as a Distinguished IT Specialist in 2011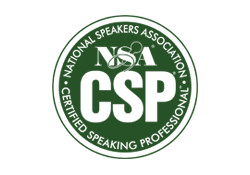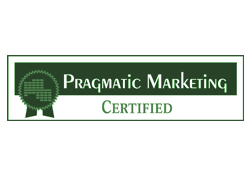 Certified as a product manager by Pragmatic Marketing in 2007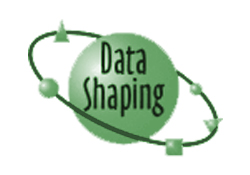 Certified as a Web Analytics Specialist by DataShaping in 2008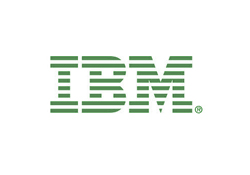 Certified as a Senior IT Specialist by IBM in 2003